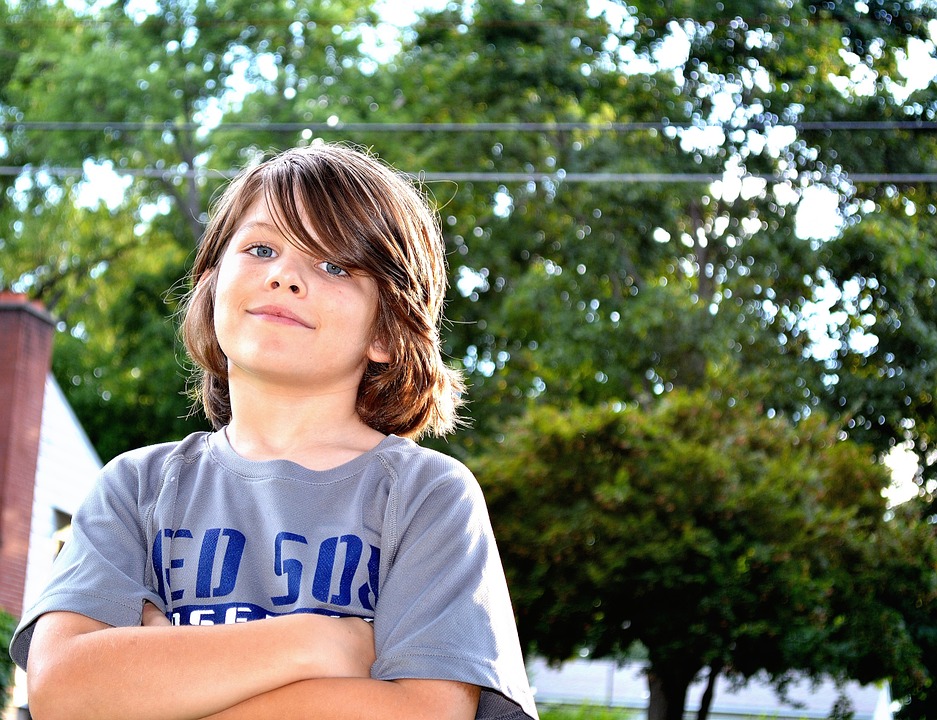 Learn a few tips to prep your food allergic kid
Back to school preparation can be both exciting and stressful for students and parents. It takes organization and planning to pull together all of the supplies needed, and to get back into a routine of waking up early and preparing lunches.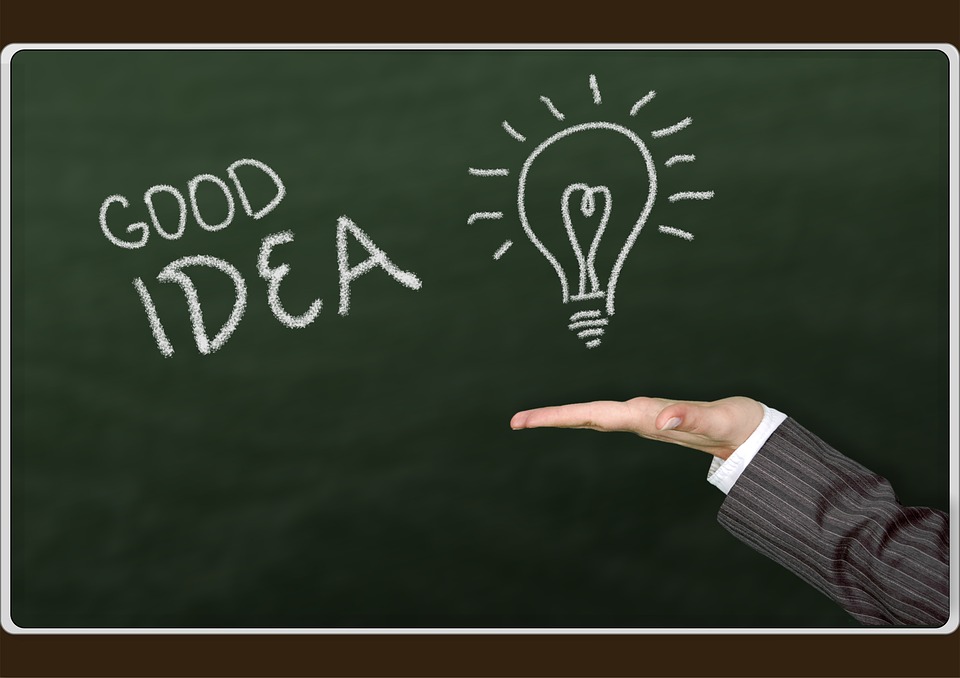 Communicate with school staff
Before the start of the school year, call the school to request a meeting or call with the principal and/or your child's teacher(s) to discuss your child's allergies and medications. Don't forget the bus driver and anyone else who may come in contact with your child, as they might distribute treats to students.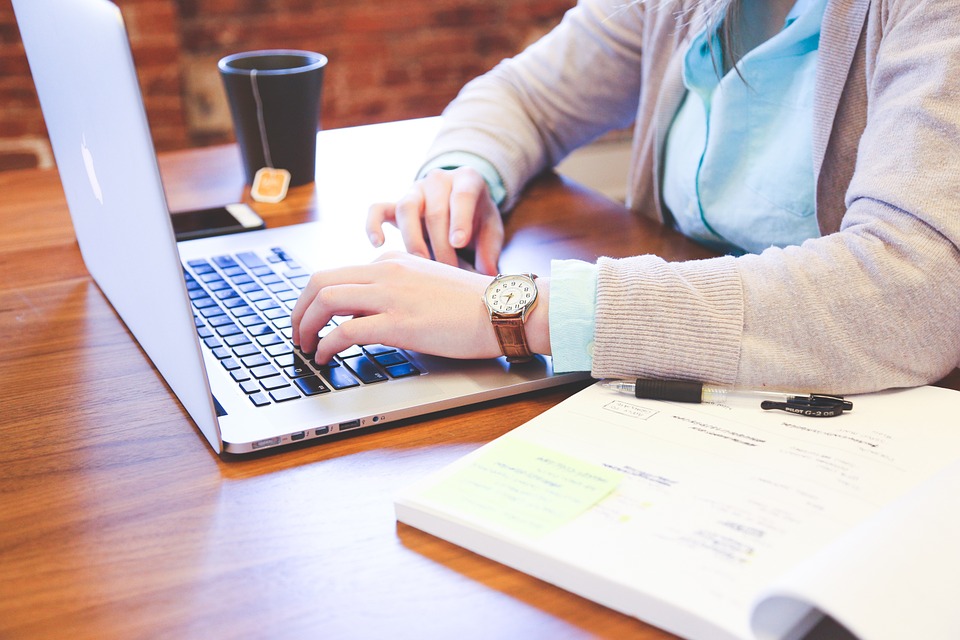 Create an allergy "cheat sheet" for your child's teachers
Educators may be well versed in food allergies and reactions, but you can help them quickly become an expert on your child. Make an easy-to-read document, no longer than two pages, about your child's allergies, what they are allergic to and the types of reactions they have.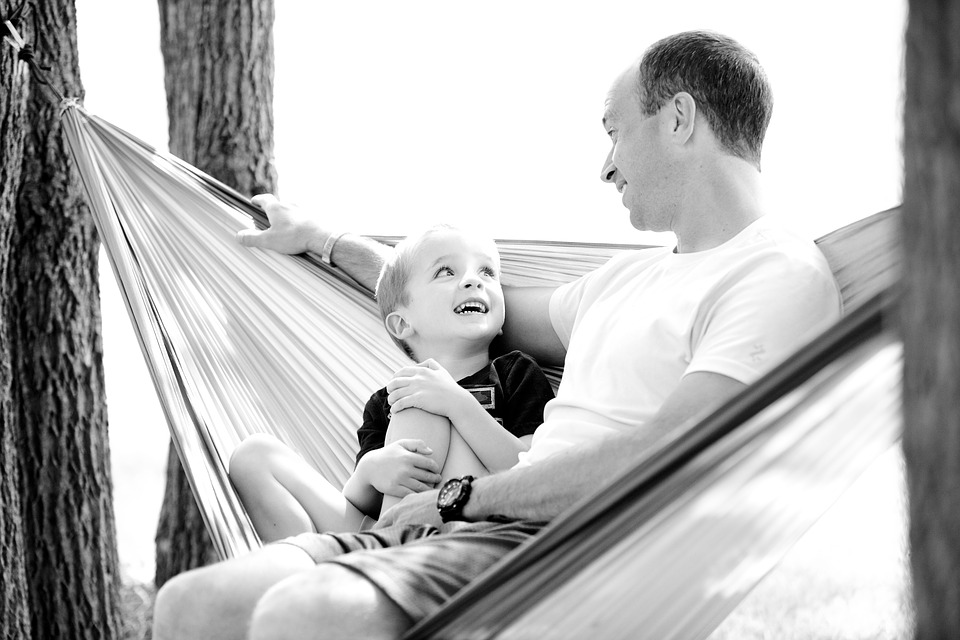 Educate your child about their allergens
Make sure your child knows what they are allergic to and is able to visibly recognize what their allergens are. Show them pictures or point them out in grocery stores and give them examples of what kinds of foods most likely contain their allergens.
Medical identification
Wearing a medical identification bracelet or necklace is important, because it can give first responders information that they need during emergencies if you are not there, or if your child is unable to communicate.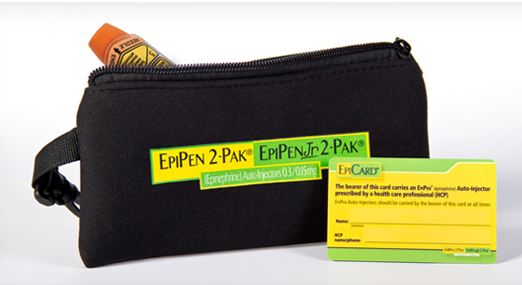 Medication carry case
Every child is different and some may be ready to self-carry their epinephrine and other medications earlier than others. If your child feels ready to self-carry, they should have a carrying case that is comfortable to wear and an appropriate size for their medications.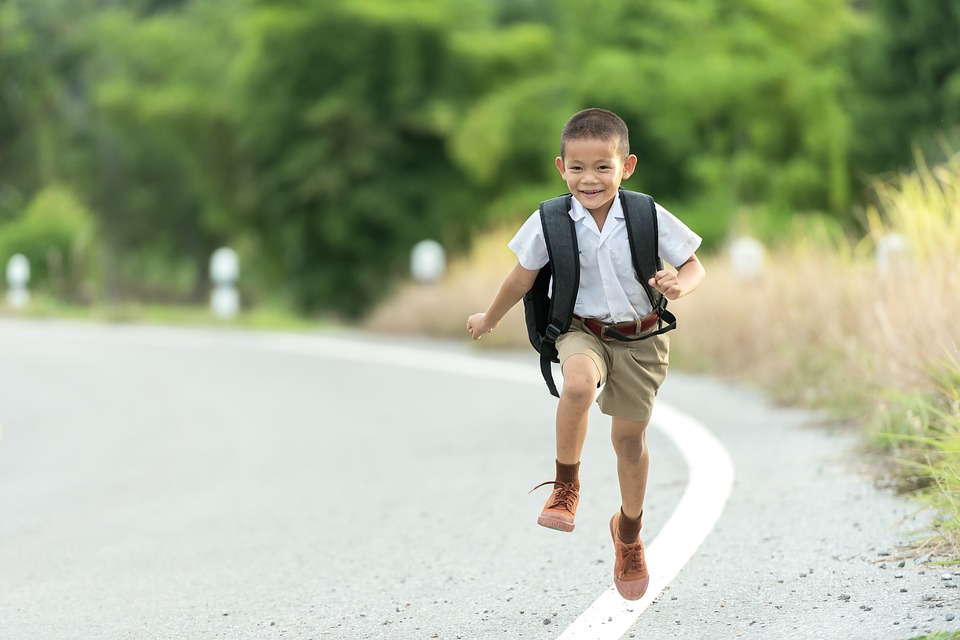 Pack an allergy-friendly backpack/locker
Make sure that your child has access to all of the items that he or she requires for comfort, safety and inclusion on a regular day.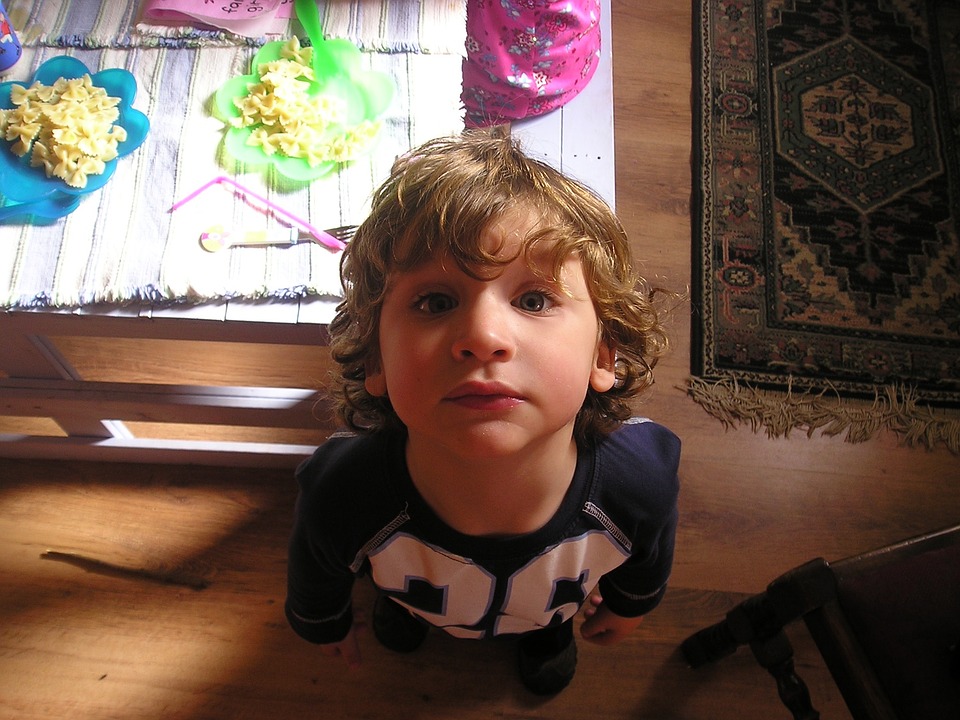 Establish lunch and snack-time routines
Children with food allergies usually eat alongside other kids who may be consuming their allergens, which makes establishing safe lunch and snack routines very important.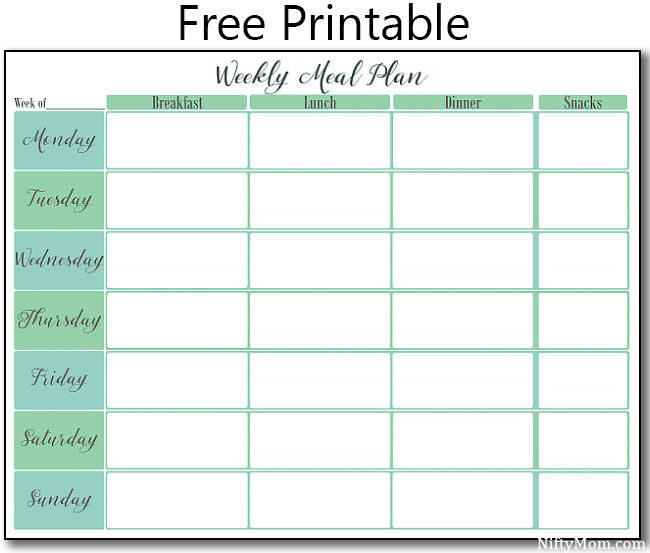 Meal planning
Involve your child in planning lunch and snack menus, by asking for ideas on what he or she would like to eat, and inviting him or her to help prepare and pack lunches.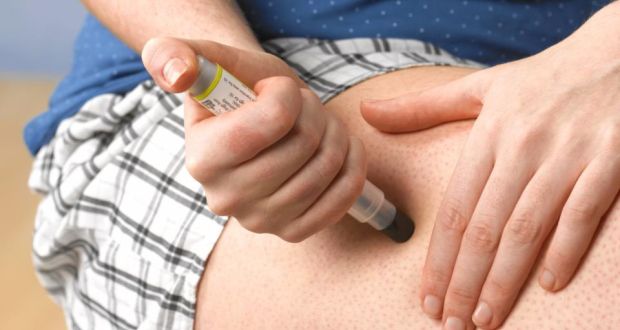 Prepare your child for an emergency
Talk to your child about different signs and symptoms of allergic reactions, such as hives, itchy throat and eyes, and make sure he or she knows what to do about it.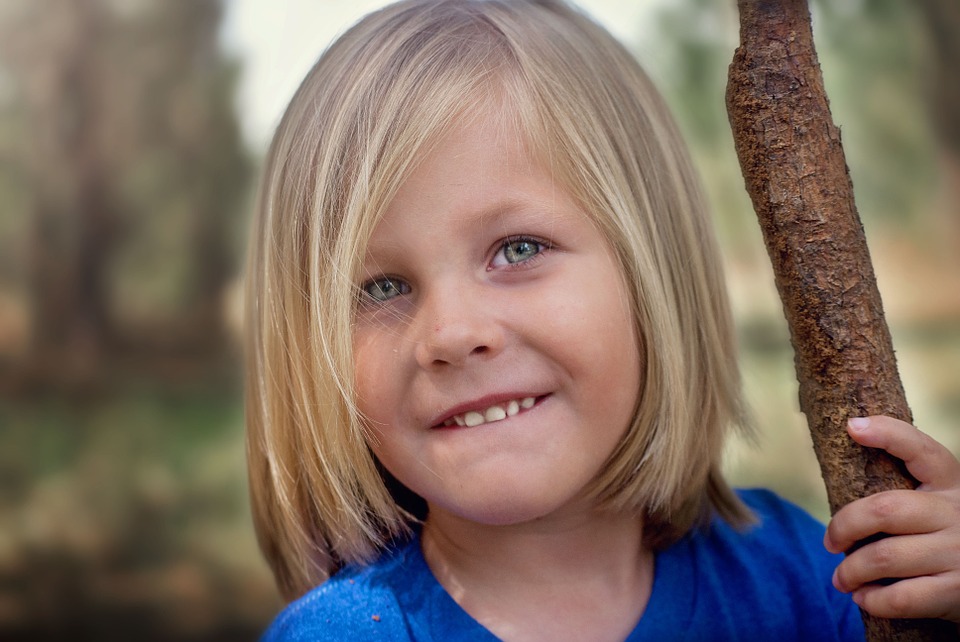 Empower your child with strategies on how to stay safe
It's very important to empower your child and let them know that they can do things to keep themselves safe. Younger children may have a simple set of rules, while older, more mature children should start to take more responsibility for their allergies.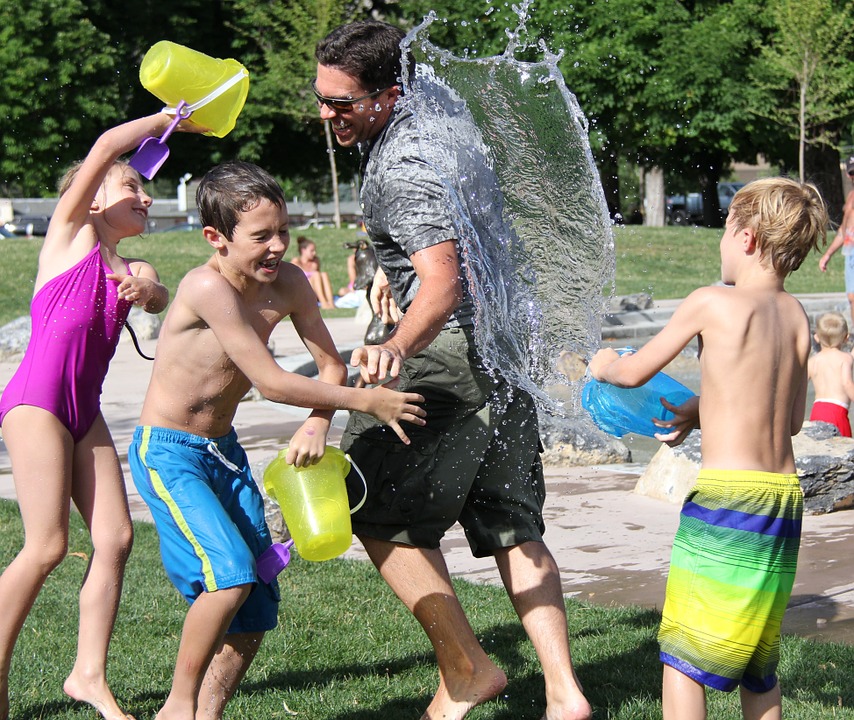 You should be ready now!
So, remember to take all measures to protect yourself and your family members who suffer from food allergies. Living with food allergies is not that hard. Ok, sometime it is... Go out and have fun with your family now. And don't forget the Epipen.