The food industry has come a long way for food allergy families. Years ago, I have never seen the peanut-free label anywhere; let alone on granola and chocolate bars. Nowadays, peanut-free snacks are on most store shelves.
When my little man was first diagnosed with peanut and almond allergies, I mistook peanut-free for nut-free until I came across an article which pointed out the flaw in my rationale. Nowadays, even when I see the peanut-free symbol, I make sure to read the ingredients carefully as tree nuts are sometimes in peanut-free snacks. This makes sense since peanuts and tree nuts are two very different things.
Without wanting to shell out a small fortune for allergy friendly granola bars, I decided to make my own and adapt a recipe I had found online. The granola bars I made are just as delicious as the store bought ones and comes together quickly with very little hands on work. Just a fair warning, these granola bars are very sweet especially when you add in the chocolate chips.  Next time I will substitute in some sunflower seeds in lieu of the chocolate chips. Because sunflower seeds are yummy.
Ingredients
2-1/2 cups Rice Krispies (or rice puffs)
2 cups quick oats (or 1-3/4 cup quick oats with 1/4 ground flax, hemp seeds or wheat germ)
1/2 cup dried fruit or seeds (I used Craisins which are nut-free and gluten-free)
1/2 cup honey
1/2 cup brown sugar
1/4 tsp salt
2/3 cup seed butter
1 tsp vanilla extract
1/2 cup chocolate chips (can substitute Craisins or seeds if you prefer a less sweet granola bar)
Directions
1. Add Rice Krispies, quick oats and dried fruit/seeds in a large container. Mix until combined.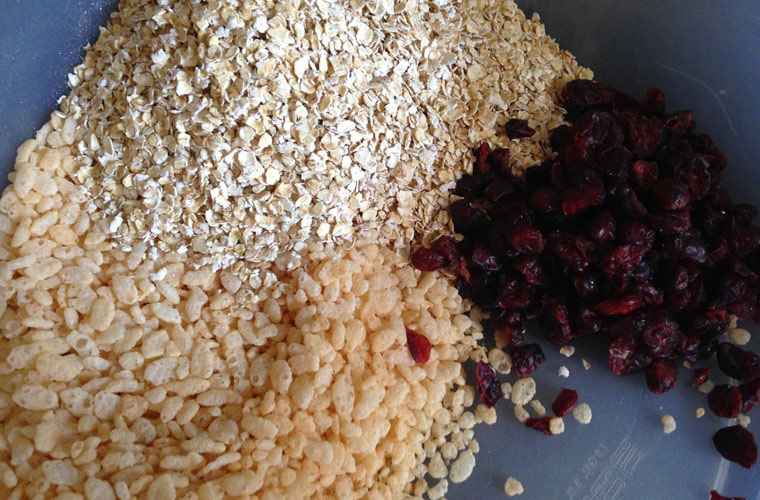 2. In a small saucepan over medium-low heat, stir the honey, brown sugar and salt until it comes to a boil for 30 to 60 seconds.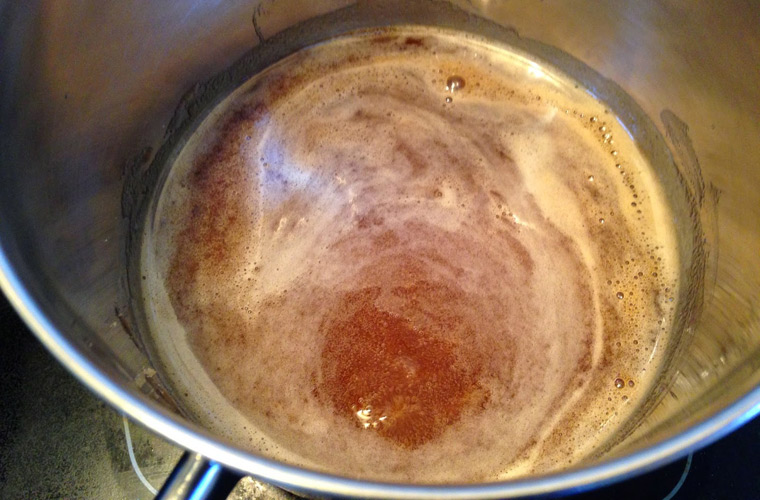 3. Remove the saucepan from heat and stir in the seed butter and vanilla until smooth.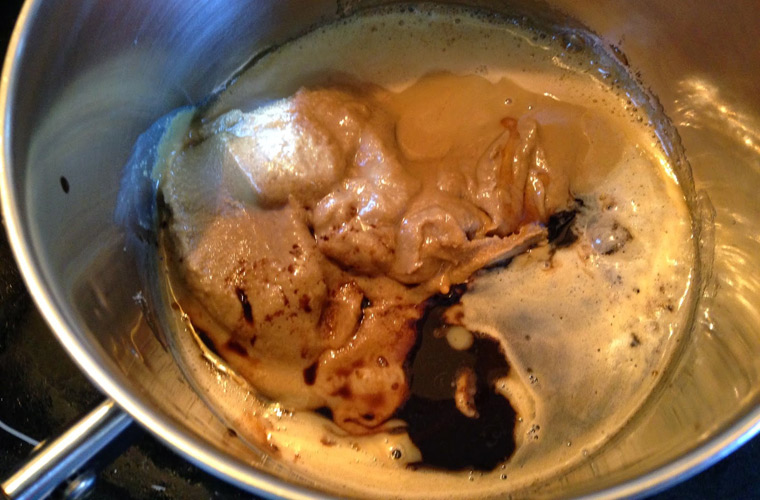 4. Pour the liquid mixture over the dry ingredients and mix well.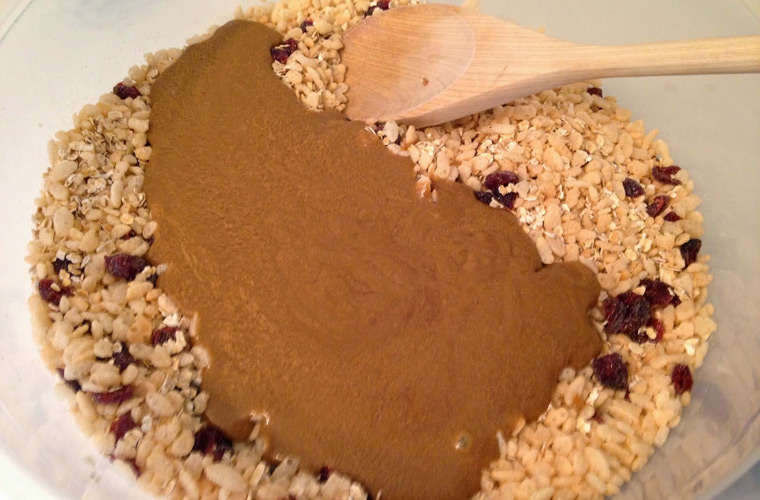 5. Allow the mixture to cool for 10 minutes before mixing in the chocolate chips. (If you mix it in too early, the chocolate chips will melt.)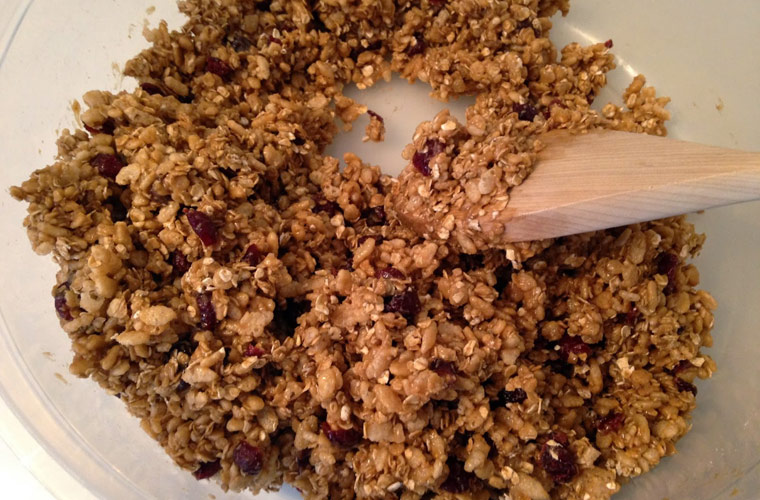 6. Pour the mixture into a greased 9 x 13 pan, and press firmly with your hands to compact the granola bars. Cover the granola bars with plastic wrap and use a book to weigh it down. Allow the granola bars to set until it is fully cooled. Cut into 16 bars and wrap each granola bar individually. Store the granola bars on the counter top for up to 3 days and freeze the rest.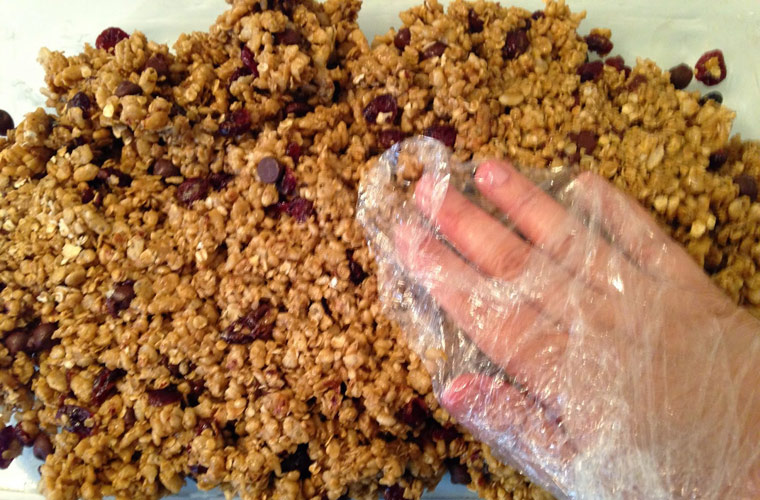 Re-published with permission from FrugalAllergyMom's blog, Frugal mom to a nut allergic child.