Like most parents, a big source of my stress comes from making sure my kids eat a balanced diet. Luckily, because of the multiple food allergies we manage in our household, almost every meal we eat is homemade with simple and wholesome ingredients. I do my best to give my children a variety of vegetables with their meals, but kids are kids, and they often protest and resist eating things that taste "too healthy."
I've discovered some fun ways to incorporate vegetables into our diets to make dinner time more enjoyable for everyone. The best thing about these recipes is that they are all free from dairy, eggs, nuts and gluten, and can be easily modified to be free from top allergens.
Here are 7 kid-friendly recipes for every day of the week:
Monday: Black bean burgers
Black beans are an excellent source of protein, iron and dietary fiber. I've made this black bean burger recipe as burgers or in a smaller format so that they resemble bite sized nuggets and my kids love them!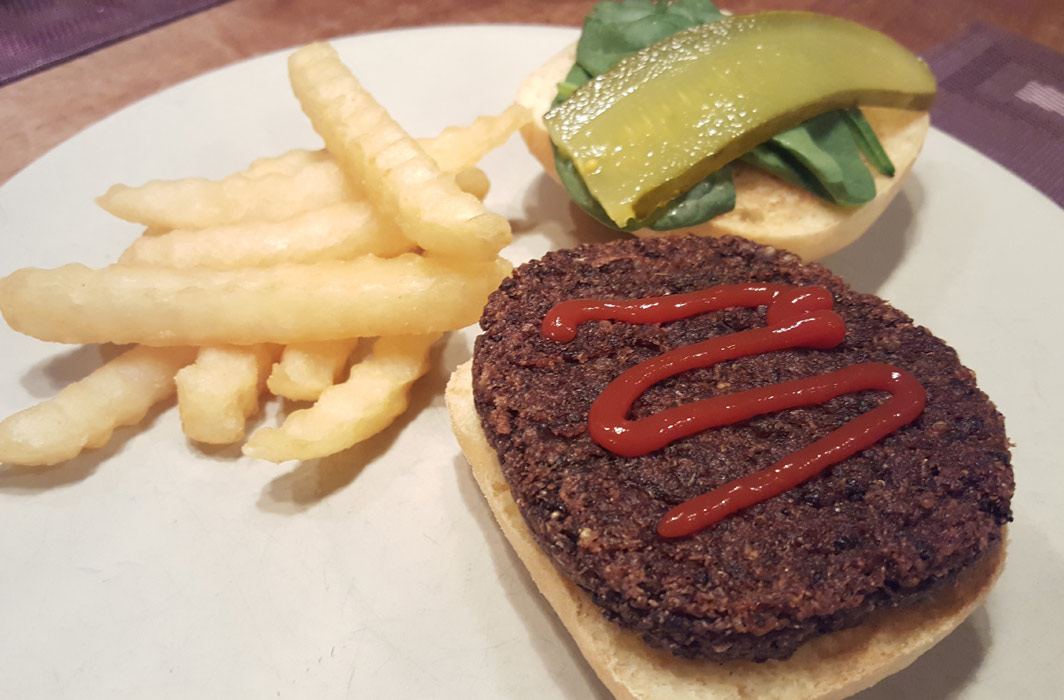 black bean burger
Tuesday: Carrot Fries
Roasted vegetables disguised as fast food! Carrot fries are a new favorite in our home. My kids actually say that it's like eating candy, because the roasting brings out the sweetness in the carrots. Serve beside lean proteins for a wholesome meal.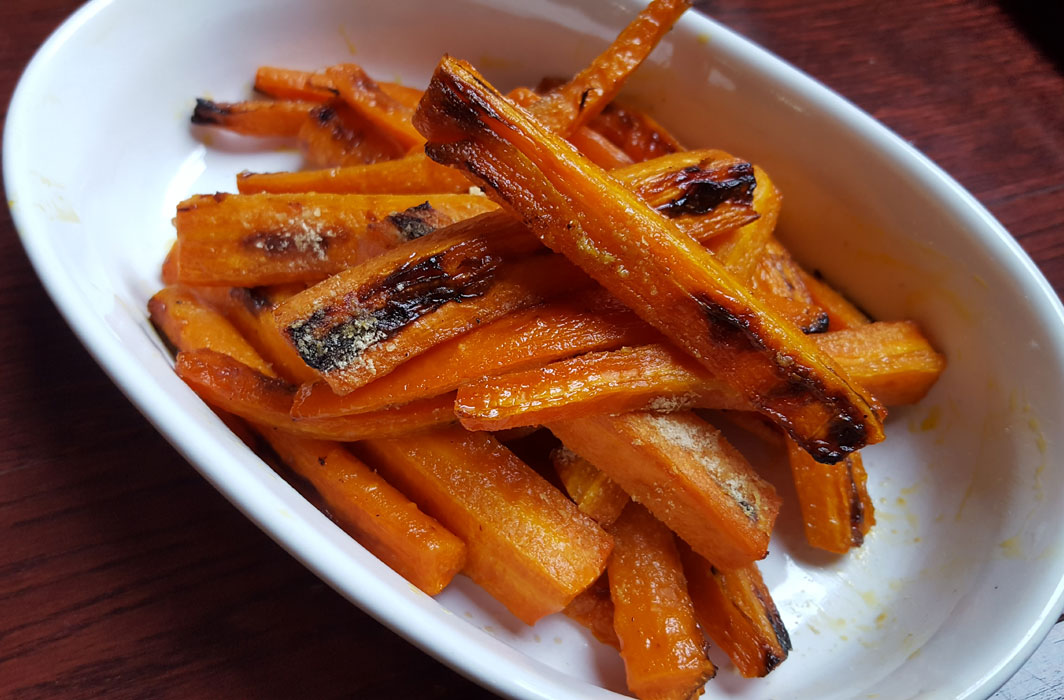 Wednesday: Cauliflower Mac and Cheese
This Mac and Cheese sauce is made with cauliflower and carrots, and flavored with nutritional yeast for an extra cheesy taste that kids love!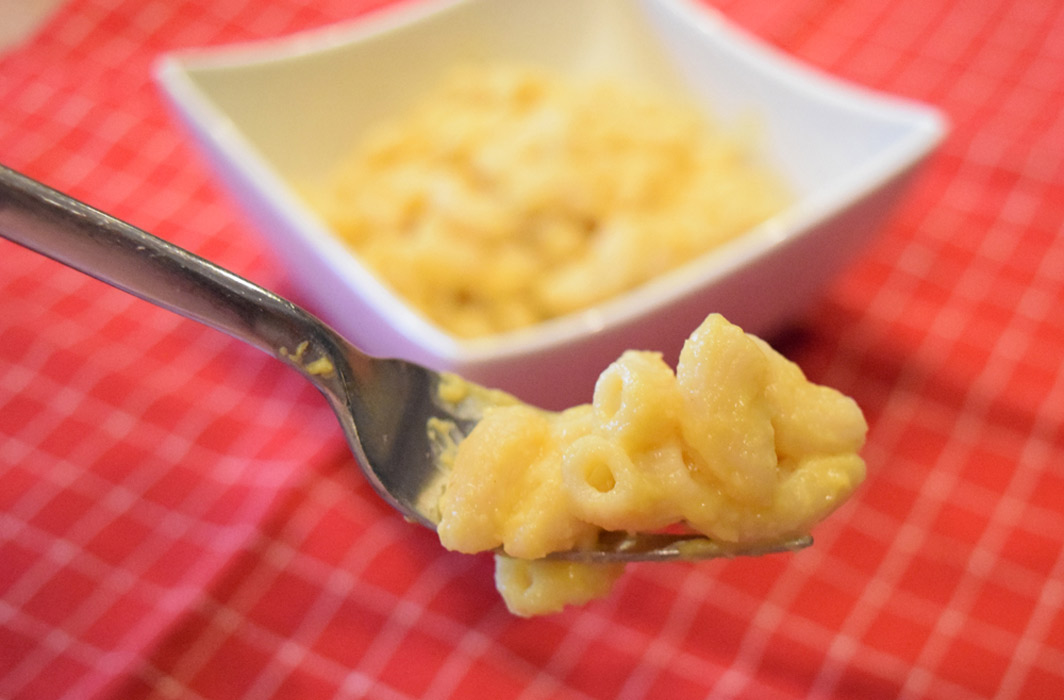 Thursday: Baked Buffalo Cauliflower Bites
These cauliflower bites can taste just like chicken fingers! For really picky eaters (like my kids) you could skip the final toss in bbq sauce and serve it plain beside some ketchup for dipping.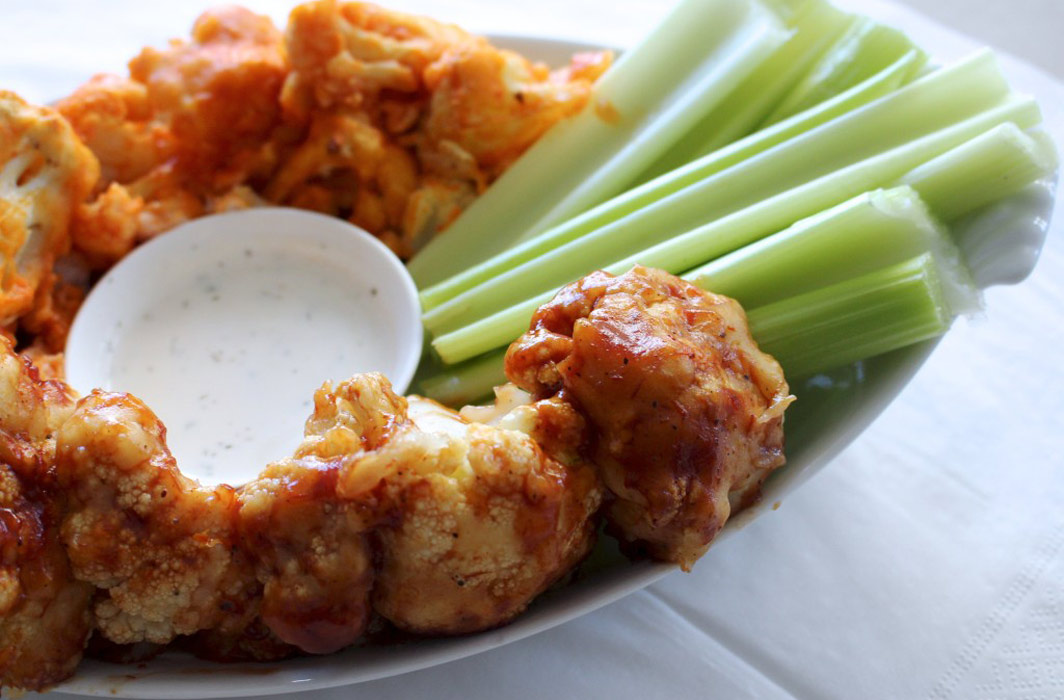 Friday: Allergy-Friendly Poutine with Mushroom Gravy
The end of the work week deserves a special treat for the entire family! This gluten-free, dairy-free gravy, made with mushrooms and onions, is always a hit with my kids. Pour it on top of fries and dairy-free cheese shreds to make Allergy-Friendly Poutine, or serve it on top of lean beef burgers for an easy Salisbury steak.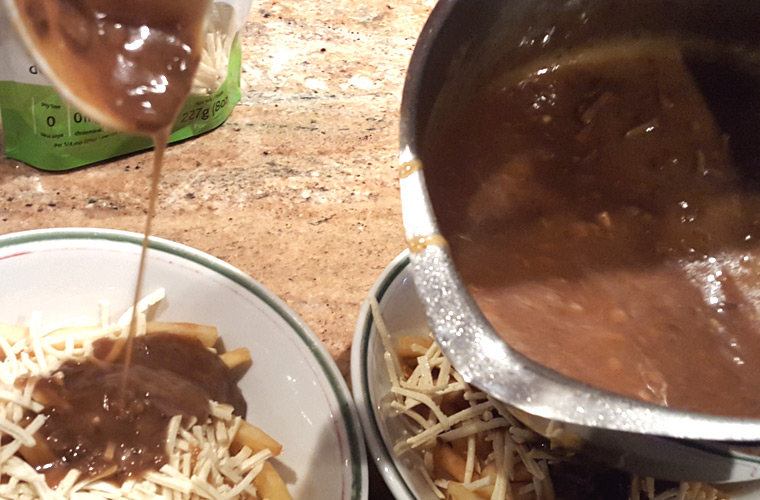 Saturday: Butternut Squash Pasta
Kids just love this sweet and creamy pasta sauce made with butternut squash. Serve on its own or as a side dish with a lean protein.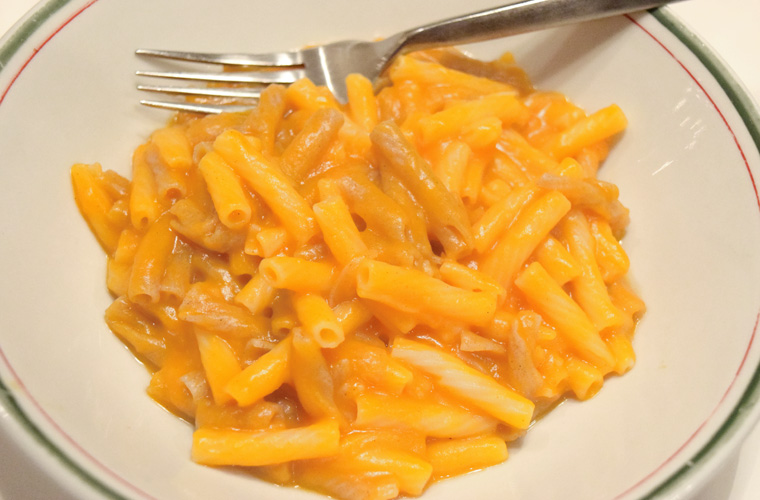 Sunday: Spinach and Artichoke White Bean Dip
This tasty Spinach and Artichoke dip is completely free from top allergens. This recipe uses white kidney beans to give it a creamy texture, and nutritional yeast to give it a "cheesy" flavor. It is so nutritious that you can serve it with chips and not feel guilty. Make it on Sunday and use it through out the week as a delicious sandwich spread.