When we visit family in Quebec, cretons slathered on toast is a staple on the breakfast table. Cretons is a pork spread that resembles rillettes. Recipes and spices vary, but store bought cretons is often made with breadcrumbs and milk. It's easily found in most grocery stores and convenience stores in Quebec, but not so easy to find anywhere outside of the Province of Quebec.
This week has been snowy and cold, and I started to crave a hearty breakfast of cretons on toast. I was told it was relatively simple to make homemade cretons, so I started to research recipes and methods and decided to give it a try. Of course, I made modifications so that our cretons were dairy-free and gluten-free. The result was delicious!! And as an added bonus, my kids loved it!
It really was super simple to make. The most labor intensive part was chopping the onions small and mincing the garlic, but these are tasks that can be outsourced to husbands (wink wink).
Start by sweating the onion and garlic in olive oil until it is fragrant. Add the pork and dairy-free milk to the saucepan, making sure to blend well. Season with salt, pepper and any spices you want to use, and add a bay leaf to the mixture.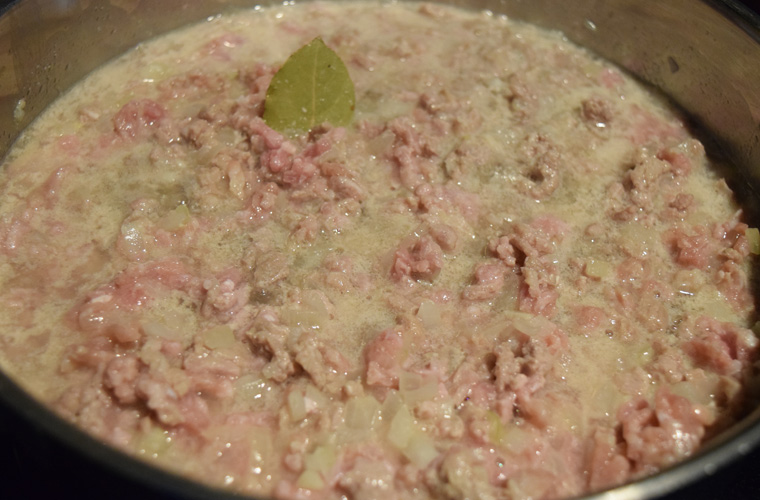 Cover the pot, cook over very low heat for about one hour. Make sure you stir once in a while to avoid the cretons from sticking to the bottom of the pan. Cook, uncovered, for 30 minutes or until the liquid has almost completely evaporated and becomes translucent.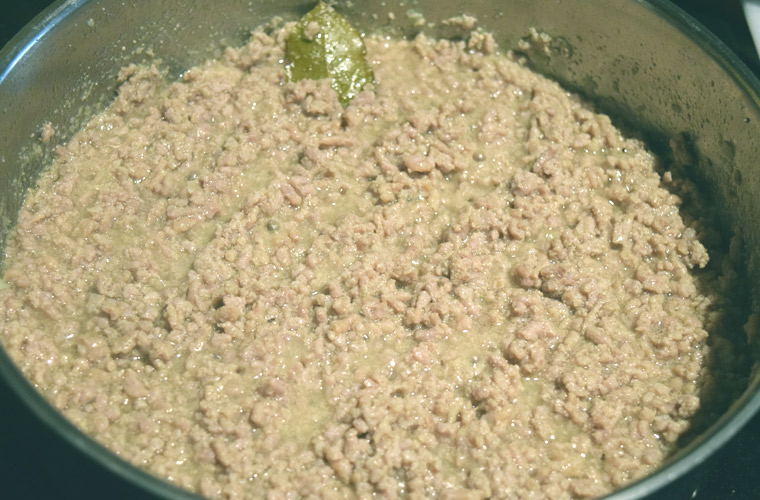 Remove from the heat and divide the mixture between four ramekins. Use a spatula or spoon to press the cretons down into the ramekin.
Refrigerate for at least 2 hours. Serve the cretons directly from the ramekins, or use a butter knife to detach cretons from ramekin and invert onto a serving dish. Cretons is delicious on bread (gluten-free), rice cakes or crackers.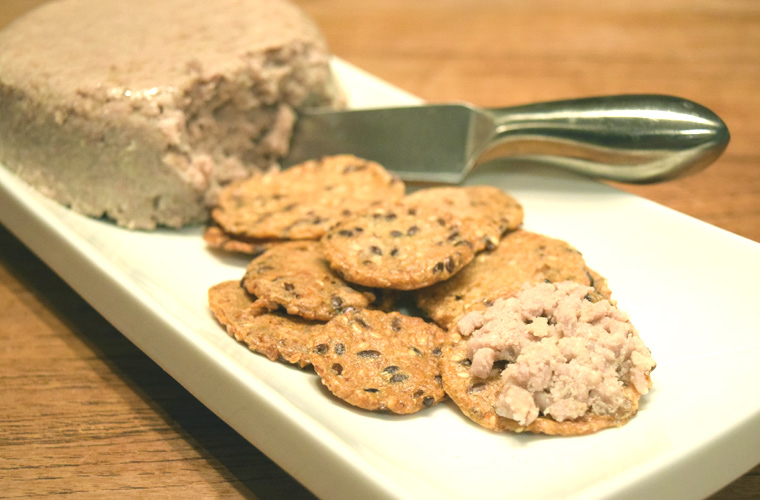 Here's the complete recipe for Dairy-free Gluten-free Pork Cretons.